Temperature
All these products capture or display temperature readings. The Havant-TeHu is a dedicated temperature and humidity sensor. The others sensors measure the temperature of the main integrated circuit so only give an approximation of ambient temperature. The Havant-Hub is a display device and does not take measurements itself.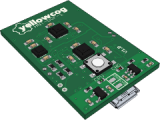 ANT Wireless 9-Degrees of Freedom sensor.

ANT Wireless Temperature and Humidity Sensor.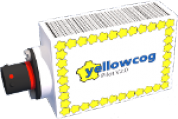 Racing Driver Vital Signs Monitoring