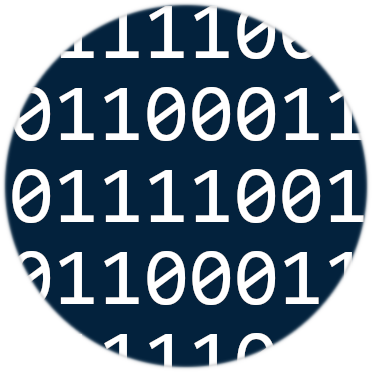 ANT+ devices use a tightly controlled, certified set of parameters to ensure connected devices can encode/decode transmitted data. Conversely, the yellowcog "ANT Raw" mode allows only the basic ANT wireless settings to be specified and then have the Pilot device receive this information and output it via another method without trying to decode the information. This feature means that non-standard devices can be used (and decoded later) or that new under-development devices can still be combined into systems without having to conform to ANT+ standards. So, you can, for example, take the entire data stream from an ANT or ANT+ sensor and output this over CAN bus to be logged by a data logger. The data can then be recovered from the data logger and analysed offline.
You can easilty select a suitable ANT+ sensor by visiting the ANT+ directory.
If you need any help in choosing a yellowcog product or advice on how to build your next project then just email us.
ANT Wireless RAW
Featured Products
Products

net price
Total without tax:
£360.00