Who we Monitor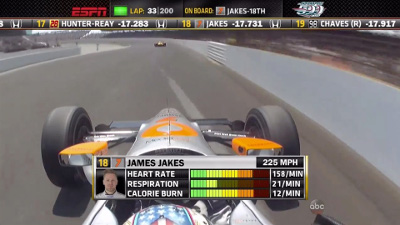 Drivers monitored by yellowcog systems have covered rookies to formula champions. Race teams have included small five-person teams up to the largest racing organisations in motorsport. Pilot™ was first proven in the most demanding circuit racing event on the calendar: the 24 Hours of Le Mans at Circuit De La Sarthe. Since that time Pilot™ has been used in:
Rallying
IndyCar
Endurance Racing
NASCAR
Pro GT Racing
Track Day Racing
America's Cup Yachting
and countless driver training programmes...