Details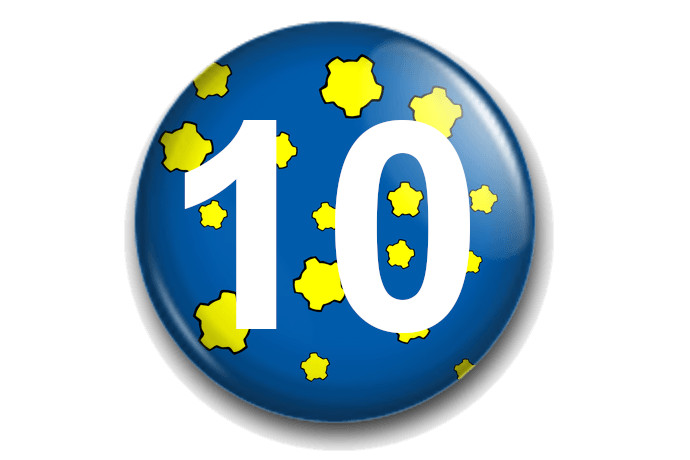 October 2020 marks ten years of yellowcog. We have done a lot of interesting projects, designed stacks of embedded hardware, created some cool algorithms, plenty of Windows software and also the odd app. We have expanded our hardware to share data between CAN, ANT, BLE, Bluetooth, WiFi, GPRS and wired our kit to many different systems. We've sold to many different companies, sports and helped universities research not only physiology but wireless communications as well.
But what we've done so much more… We've worked on four world records including official Guinness World Records™ records. We've been invited to islands, beaches, cities, racing tracks, golf courses, crumbling warehouses, F1 teams' headquarters and the world's best universities. We've appeared on live TV, recorded TV, international adverts and provided live data to OB trucks and film studios. We've hung about in luxury trailers, on racing yachts, been filmed for hours, been in magazines, met famous people, been watched by tens-of-millions of people on the internet. Our equipment has been used in North America, South America, Europe, Middle East, Africa, Asia and Australia (we will give a generous discount to anyone who brings us a project in Antarctica). We've monitored people on a range of drugs including ecstasy, amphetamines and LSD (all taken legally for science!). We've stood in a field throwing hardware, driven around the English countryside wearing crash helmets, made people jump up-and-down on high-speed cameras, punished past colleagues by making them run for as long as they can – just to collect data. We have employed more women than men to help us with our projects. We've worked with drivers from their rooky season to first wins. Conducted medical research at the local pub. We've been driven round race tracks by top drivers. We've been and exhibited at trade shows. We've jumped in and out of IndyCars, rally cars, track cars, Lamborghinis, Lotuses, Audis and simulators. We've also paid tax on all our income and not avoided any or used any "schemes" to reduce corporation tax.
Details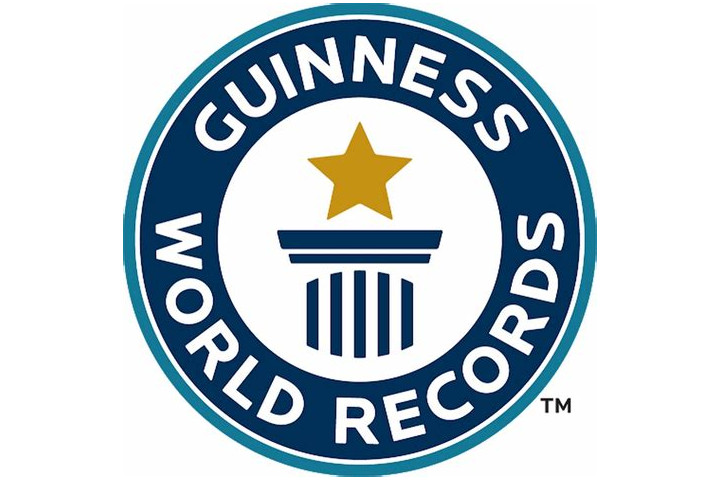 10th Hole, Real Club de Golf Guadalmina, Malaga, Spain, 25/June/2019
Ok, we still don't know the rules of the golf, but this project didn't care much for them anyway. This was a genuine Guinness World Records™ record attempt to get the "The Fastest Hole Of Golf by An Individual" player. We provided monitoring equipment and know-how to get the best data. The rules of the attempt are strict: any number of shots can be made but the same player must make take all the shots in any one attempt. Since the current record is one minute 33 seconds and there are 500 yards to cover from tee to pin means only one thing: RUN!
First up was Guido Migliozzi. He set a great pace at the start but started to flag; his heart rate hitting 165 beats per minute (bpm) before he called off his attempt – not because he couldn't go on but because he hooked (or possible sliced!) the ball into the rough. Giving up at 50 seconds he said "I don't run since I was ten years old"!
Next up: Sean Crocker, a very confident start "I'm going to sprint this" and just like Guido thought the task more about the running than the golf: "I don't think I might have run this much in forever"! After a brilliant first shot and a very fast run and a heart rate of 143 he tells us "I can't feel my arms" which seems odd! By the end his heart rate hit 206. No record though, taking 1m 41s.
Third up: Paul Dunne. He took it very seriously and hit a perfect drive. "Run Forrest, Run [in translation]". With a heart rate up to 181 he had the pace and holed it in 1:31. A record? No, he had fouled the ball when throwing his clubs down resulting in a disqualified attempt!
Finally: Thomas Detry. "I'm nervous… I am nervous". With a heart rate of up to 188 he got close to the green quickly and it even looked like he had it but he just missed and needed a second final putt. He did however still do it in a mere 1m 29s and is now judged by Guinness to be "Officially Amazing"!
Details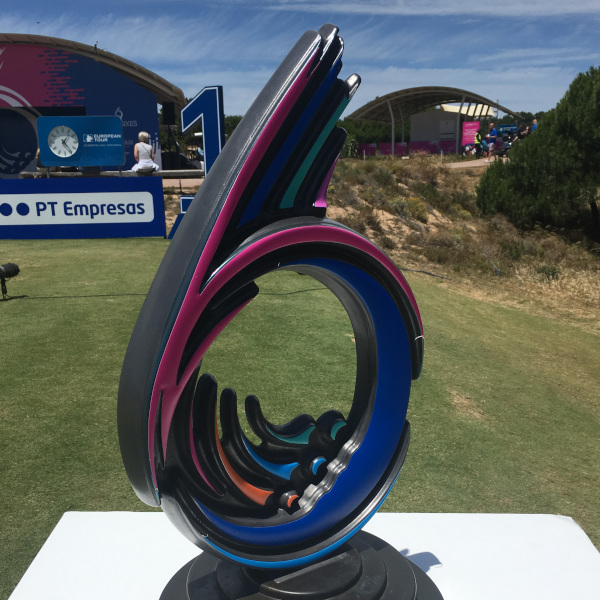 GolfSixes, Oitavos Dunes, Cascais, Portugal, June 2019
Possibly one of our favourite trips of recent years. The location, weather and people were great. We're the first to admit that our knowledge of golf is nil. For those like us, GolfSixes is like the usual game of golf but with a more relaxed and zippier format, a dress-down policy for the players and DJs and entertainment for the spectators. Six rounds of six-hole matches, the top two teams of each group then went onto the next day and points were awarded for wins or draws. With teams being knocked out until the finals. A more relaxed format but no less competitive as the winners get the €200,000 prize.
The project was to measure players heart rate as they teed up and display this on the TV where the presenter, Vernon Kay, could comment on it! For practical reasons we opted for wrist-worn heart rate monitors since there is a lot of twisting of the torso so wrist-worn would be the least distracting.
Since this was a one-off proof of concept, we didn't have complete sets of duplicate kit at every hole. This meant the only way of collecting physiological data as the players moved from hole to hole was to de-rig, drive a golf buggy furiously from each tee to the next. Add in the crowds of spectators proceeding down the fairway and some deft driving was required!
Details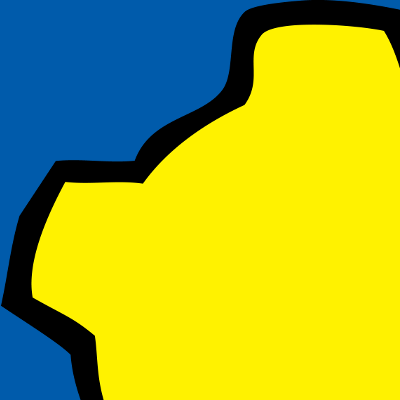 We've moved to a new home and now have more space – and more kit! If you visited the old office, then you'll know that every inch of space from floor to ceiling was used. We now have multiple offices, giving us the space to carry out even more projects as well as dedicated area for testing our systems. Our new home is still in Hampshire, but we're now on the edge of the South Downs just outside the market town of Alton. It's thanks to the proximity of Alton for our broadband being 25x faster than before.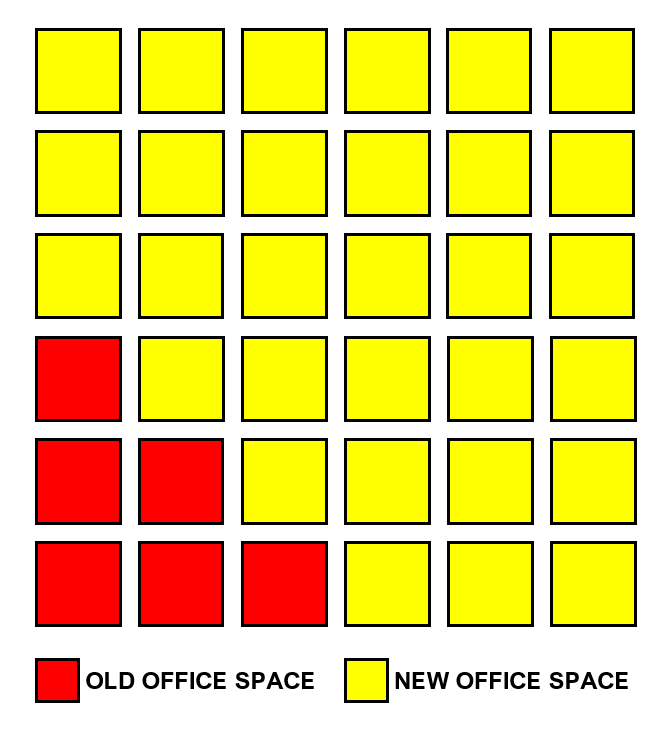 Adding to our existing office space we now have a large dedicated workshop – linked to our office by our own narrow-gauge railway line. The plan is to fully restore the line and add an automated electric shuttle for getting kit (and people) up to the office. There has been a lot to do to get the new office up-and-running, from network cabling to a new security and CCTV system, but we are now back up to full speed and ready for the next awesome project!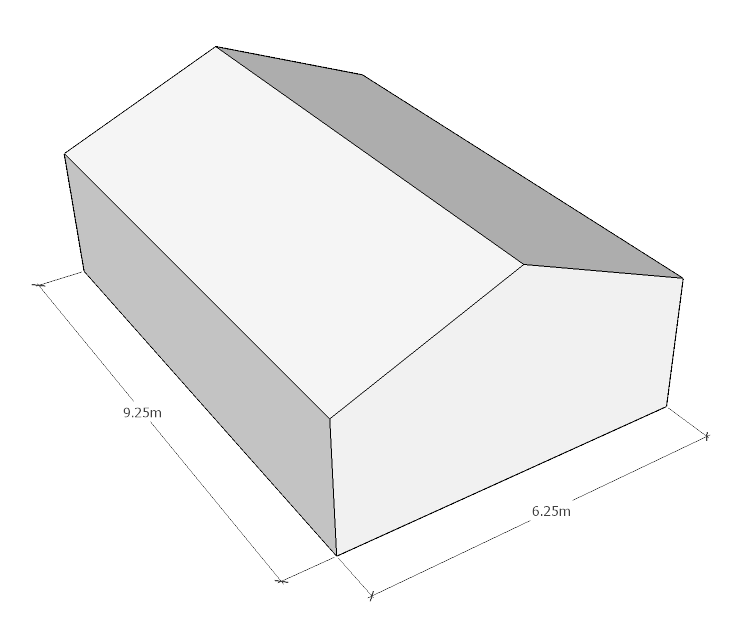 One unplanned advantage of the move is the electromagnetic quiet. We are doing so much with WiFi, Bluetooth Smart (BTLE) and ANT wireless that testing in a normal office environment can be frustrating. We are now able to isolate all local sources of 2.4GHz EMC, which means that our test harnesses can be made highly repeatable.
Finally, when you're visiting us, then we also have a lot more parking and even better links to London Waterloo.
Our new address is:
Yellowcog Ltd
The Aviary
New Odiham Road
Shalden
Alton
Hampshire
GU34 5TB
UK
Details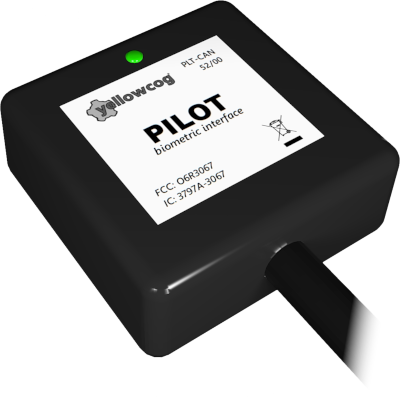 Pilot-CAN Version 2.0 is now out and has a range of great new features. All the features of the first version are still there but we've added even more.
As with version one, measuring vital signs such as heart rate, RR variability, calorie burn and exertion levels are getting them onto a CAN bus is easy; but now there is more!
Bluetooth Low Energy support is now built-in as standard as well as more configuration options and support for more wearables and sensors. Bluetooth Low Energy (a.k.a. Bluetooth Smart or BLE, also sometimes known as BTLE and also referred to as Bluetooth 5!), whatever you want to call it, is the new standard for wearables alongside ANT+. With Pilot-CAN V2, either of these protocols can be used to connect to wearables or even relay data from one sensor to a display device or similar. It's this added flexibility that makes Pilot-CAN not just useful in motorsport but also as a data processor for BLE and ANT messages; the Pilot-CAN also works as a protocol translator, taking in ANT and emitting BLE or visa-versa.
Both configurations and firmware updates are now be done wirelessly, direct from your laptop or PC. You can even store configurations on an iPhone or Android phone and update the Pilot-CAN wirelessly from your mobile – no PC required!
Pilot-CAN was designed for motorsport and that is still its main use: collecting data from wearables and delivering that data to CAN data loggers. For non-motorsport users the Pilot-CAN is used in similar way but is capable of even more! Hundreds of devices can be linked together over hundreds of meters. This sort of architecture bridges between wireless mesh sensors and wired sensors. The possibilities are limitless!
Key New Features
Bluetooth Low Energy support
Lower power
Reduced weight
More configurability
Wireless configuration downloads
Wireless firmware updating
Multi-drop CAN messaging
Many new BTLE/ANT+ wearables available
Existing Features
ANT(+) wireless connectivity
CAN bus output for direct connection to motorsport data loggers
Monitor heart rate, heart rate variability, R-R intervals, stress index and energy/calorie burn
Monitor physiological track performance
Improve on-track performance and lap times
Pricing
All these new features and still the same great price: £360 ex VAT.
Details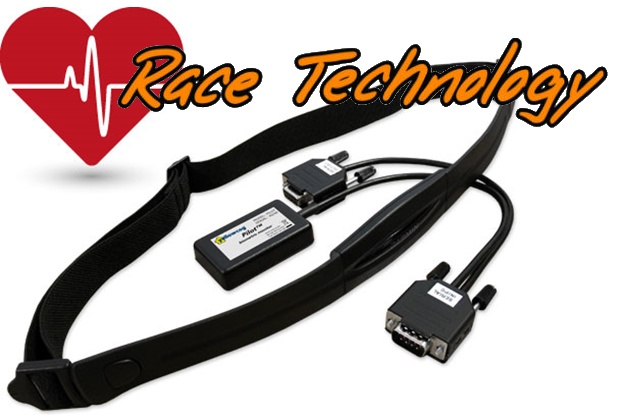 Race Technology Ltd now stocking yellowcog kit: our Pilot™-RT heart rate and energy monitoring kit is now available from the Race Technology store. The Pilot™-RT was specifically designed to tightly integrate with their range of data loggers including the incredibly popular DL1. Race Technology have been going since 2002 - everyone in motorsport knows their products which include data loggers, displays, ECU interfaces and video products.
The Pilot™-RT brings Heart rate; Heart rate variability; R-R intervals; Stress index; and energy and calorie burn. The product has two serial ports that communicate using the native Race Technology protocols, just add the Pilot™-RT to the sensor daisy chain and within seconds the vehicle's data will be augmented with physiological data.
The Pilot™-RT is available exclusively from Race Technology. Here's the press release:

Driver Heart Rate Integration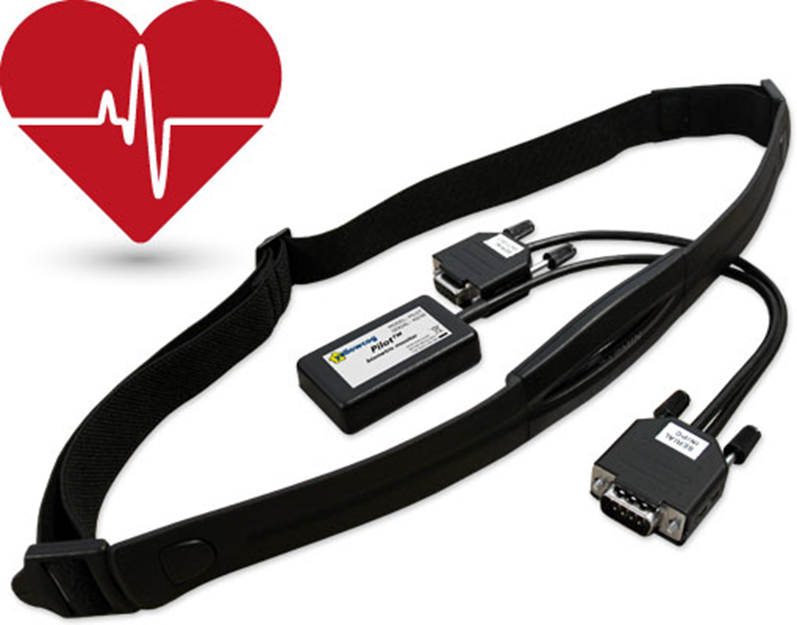 Heart rate is an indicator of the physical load a driver is experiencing. Exertion, stress, age, gender and fitness all govern the heart rate and it gives a good indication of how hard a driver is working. The heart rate while on track is also pushed up by the mental strain of racing, fast thinking needs more oxygen.
Compatible with Race Technology data systems, the Yellowcog heart rate interface brings the driver's physiological data into race data analysis. A BLE/ANT+ heart rate strap (supplied) is worn by the driver, and data is sent wirelessly to the interface.
Viewing the heart rate data alongside race data in the Race Technology Analysis software brings driver strain into the spot light. Analysing driver heart rate will illustrate the physical load on the driver during the race, understanding areas of high exertion or strain. Knowing this data allows dedicated drivers to train their body for racing, targeting heart rate zones that will improve their driving performance.
For more information on integrating heart rate to a Race Technology data system, please visit our website here
© Race Technology Ltd. 2017