Details

I can be found with OBS Medical today at the Business Design Centre, Islington. We are giving a talk on the TSB funded data study.
Details

Yellowcog is one year old today. Thanks to "the three" for mucking in and getting things going.

Details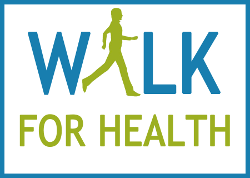 "It's a wrap!". Giving a presentation today to the folks who participated in the Walk(ing) For Health data collection study. Thanks to Derrydown Clinic for putting me in touch with the walkers and to all of those in St Mary Bourne who took part.
Details
We ship our biggest order to-date today. It's taken a lot of work and a lot of help but everything is looking perfect. Thanks all!
Details
<p>Reminded of my ex-colleagues at <a target="_blank" href="http://www.obsmedical.com/">OBS Medical</a> and the <a target="_blank" href="http://www.ibme.ox.ac.uk/">IBME</a> as I was, for the first time in ages, in Oxford today - for a meeting with a professor of sport medicine. An interesting evening, although my French let me down!</p>