Details

Another trip to Paris, to Inserm. This time I am to be put through my paces in a VO2-max test while I collect data on my gas monitoring equipment (using Yellowcog's "Highclere" Dev Kit).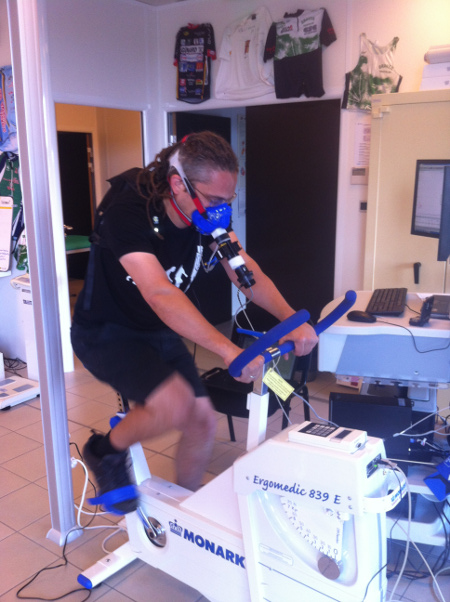 Details

Off to Paris for the rest of the week to work in the Inserm lab. It is a good chance to combine a lot of equipment to get the best data possible.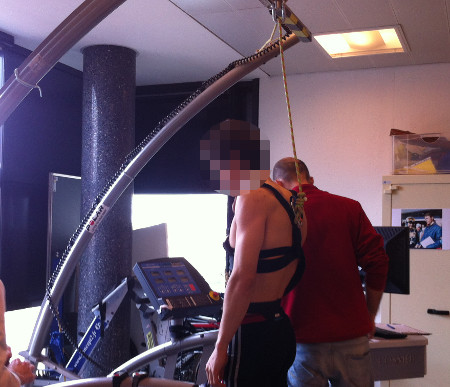 Details
It is strangely nerve-racking sitting with my accountant wrapping up the first year's accounts. I'm assured it is all very simple and nothing to worry about!
Details

Yellowcog is one year old today. Thanks to "the three" for mucking in and getting things going.

Details

I can be found with OBS Medical today at the Business Design Centre, Islington. We are giving a talk on the TSB funded data study.
Details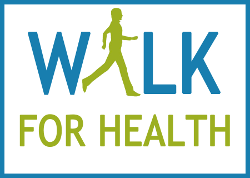 "It's a wrap!". Giving a presentation today to the folks who participated in the Walk(ing) For Health data collection study. Thanks to Derrydown Clinic for putting me in touch with the walkers and to all of those in St Mary Bourne who took part.