Details

Busy working collecting data from "non-athletes" - I managed to recruit the lovely staff of my local pub The Bourne Valley Inn. Thanks to Jane (pictured), Pete, Nick, Shauna and Craig who helped out.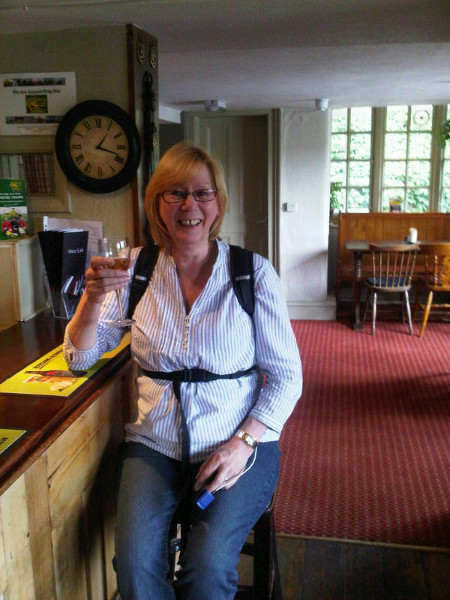 Details

An interesting day at the Fortronic Wireless Forum which was held at the Williams F1 conference facility. Listening to the speakers was hard as everything they said made my spin off into thinking of possible applications.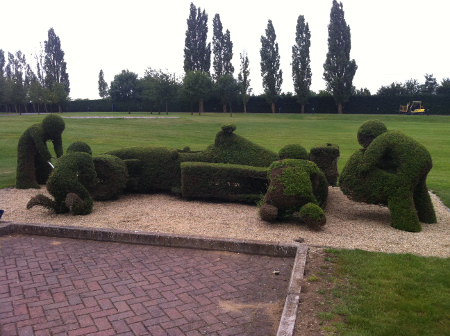 Details

Today is the day for the EMC testing at Hursley EMC for the LeepBox. We know at this point that the hardware and software are good enough but so far only best-practice is going to get us through to CE Marking! (Update: all tests passed!)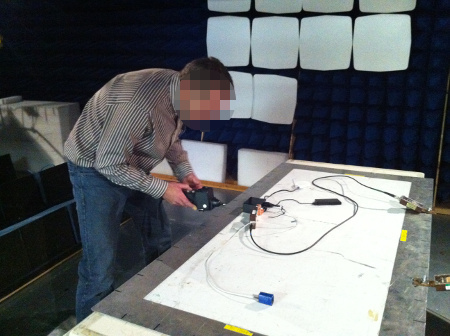 Details

The first prototype of the LeepBox was tested at the Paris Marathon today. All worked well with good quality data but we lost the end of the race due to the development version battery usage.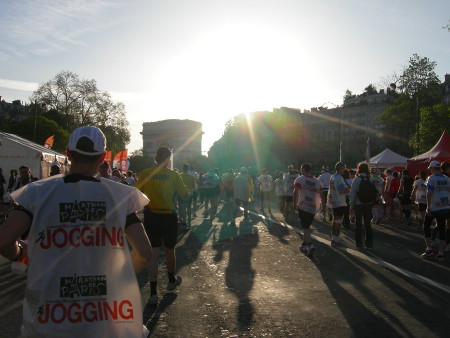 Details

We are very excited to have received our Up! 3D printer after ordering it from Cool Components only yesterday. It is a small desktop machine but capable of printing within a (I think) 150mm cubic area. Since we tend to make all our devices and parts as small as possible this is more than enough for us. ... This photo is of one of our first prints (but not "the" first!)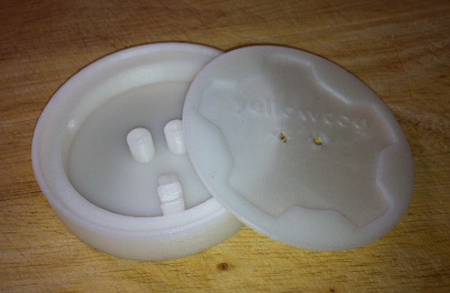 Details

First prototype of our new medical-grade device has been patched together and is ready to play with.